Leading in sandblast technology
When it centres on high quality and economic surface treatment by blasting technology, then here we present the golden opportunity. We are in great demand for being the partner of countless industrial companies and craft workshops in the most various sectors and for offering convincing technical solutions for a wide range of applications. We are happy to assist you any way we can.
It's not in vain that a lot of our customers act true to the maxim:
"Once Goldmann always Goldmann!"
Insights into our sandblasting machines
In our videos you can see how easy our blasting machines are to operate and how well, reliably and efficiently they work.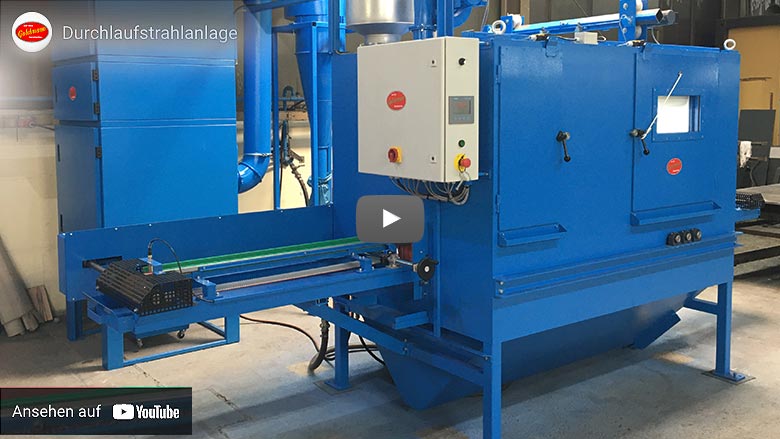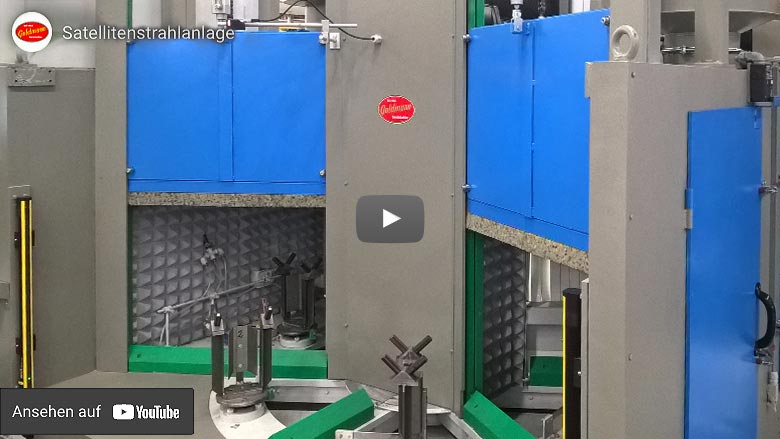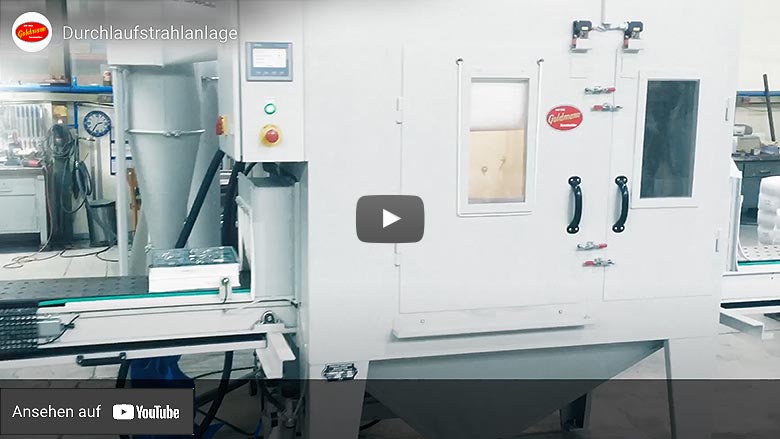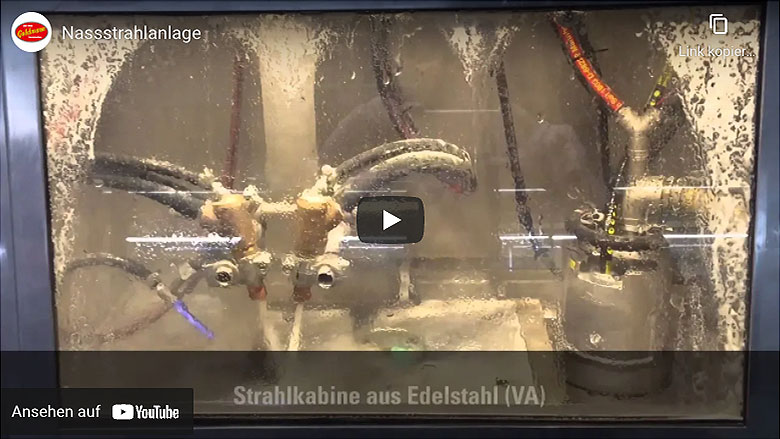 Video Durchlaufstrahlanlage
Video Druckstrahlkabine 4000 B
Video Satellitenstrahlanlage
Video Sandstrahlkabine Rationell
Video Durchlaufstrahlanlage 2
Video Staubfreie Strahlanlagen